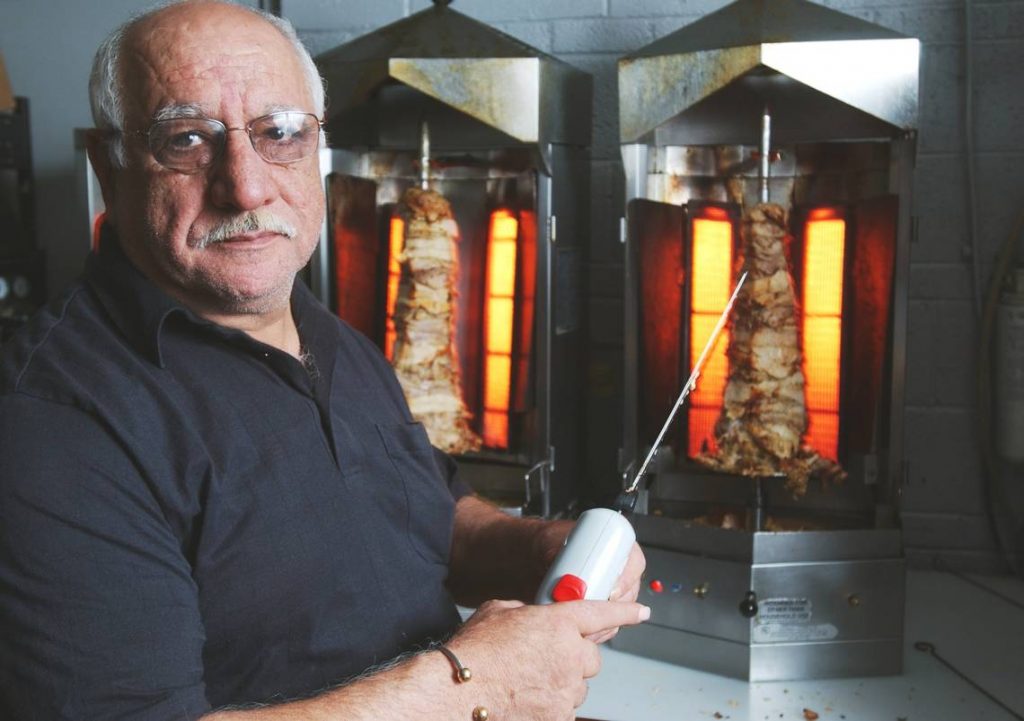 A Wichita Family Tradition
Our Story
N&J Cafe & Bakery started in 1991 when Master Pastry Chef John Srour followed his passion to share authentic Lebanese style pita bread with the Wichita community. That desire for this incredible bread grew quickly and two years later John added a cafe to share the wonderful food that he grew up with in Zahle, Lebanon.
Thirty years later N&J continues to through the operation of John's sons Nick and Johnny who continue to take pride in sharing authentic, fresh, delicious Lebanese and Mediterranean cuisine with Wichita.
Recent news and events
N&J Stories
Vegan Friendly!
Baklava Made Fresh Daily
Layered flaky filo dough, best quality nuts and spices, drizzled in our house-made syrup.
Contact Us
Get in touch with restaurant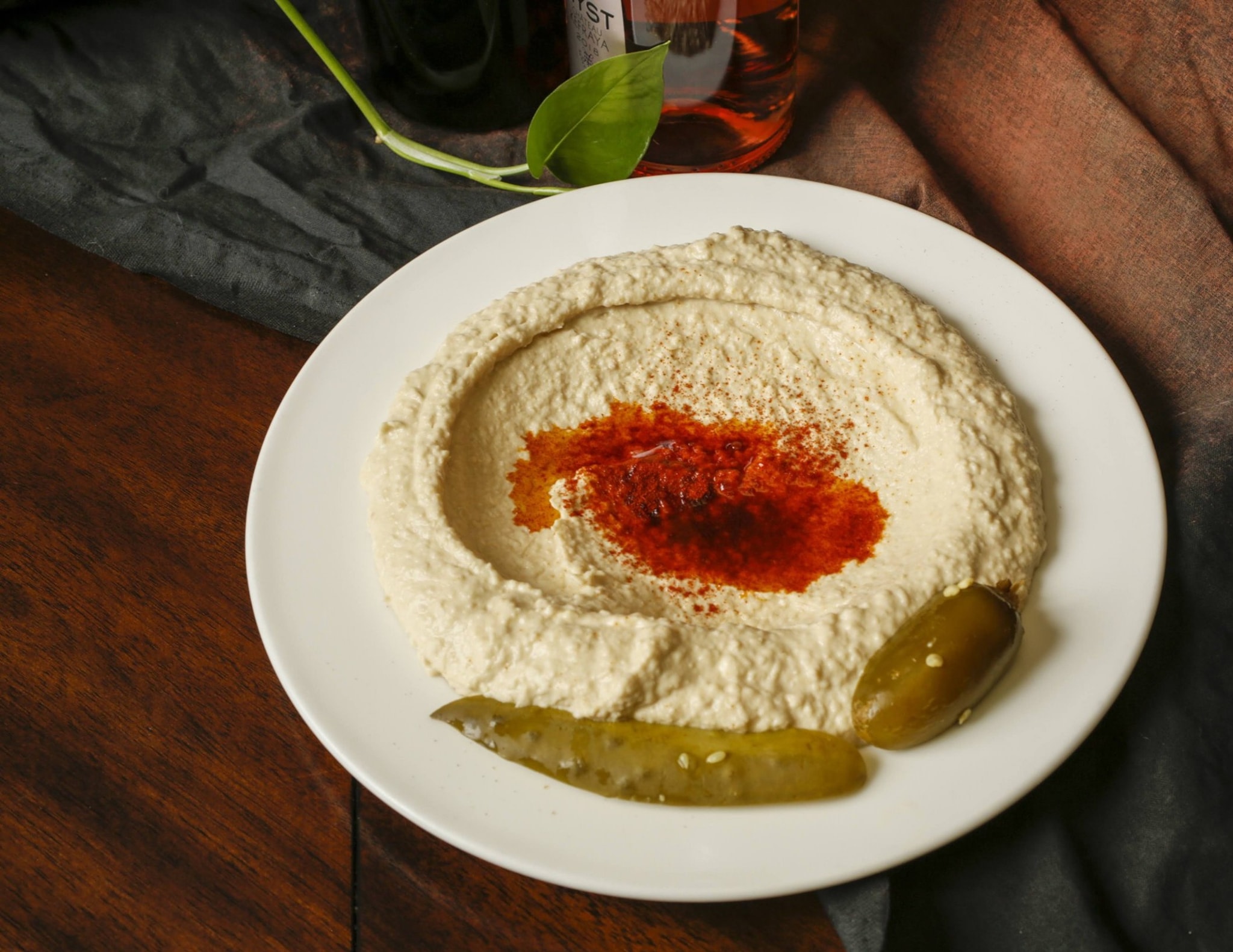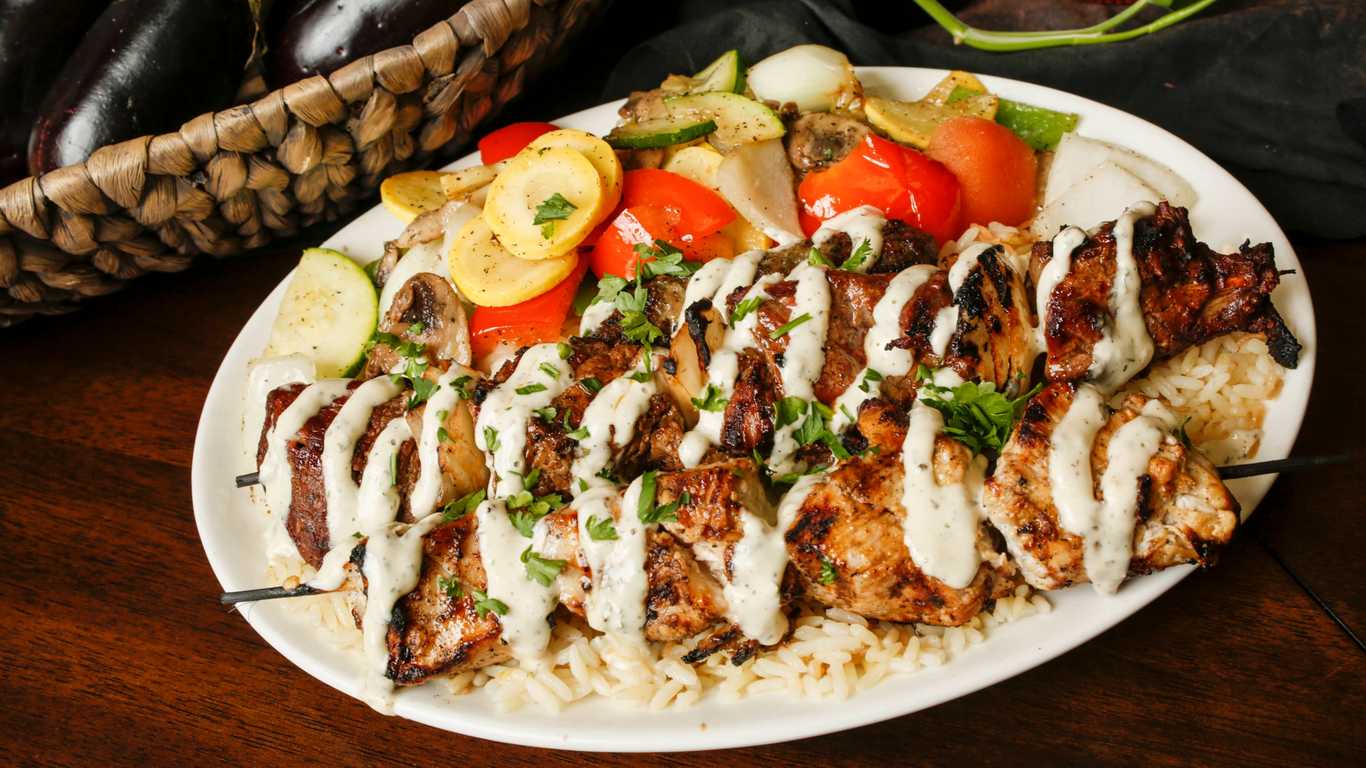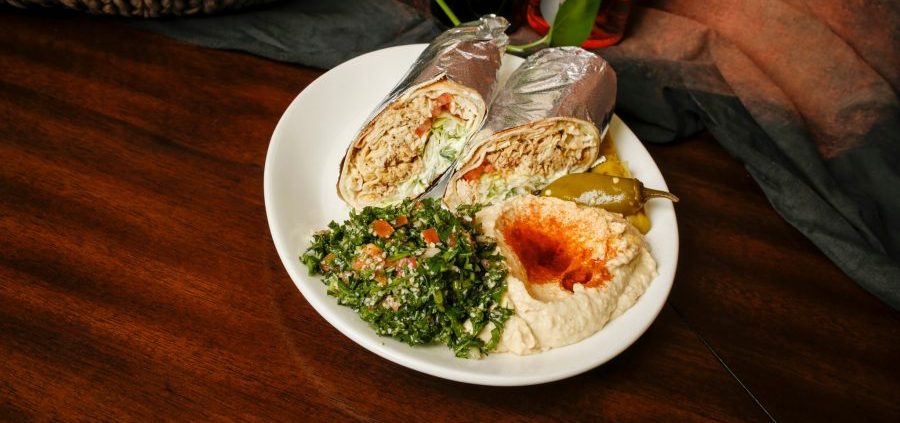 271722794_4838251776236284_6821363278851385178_n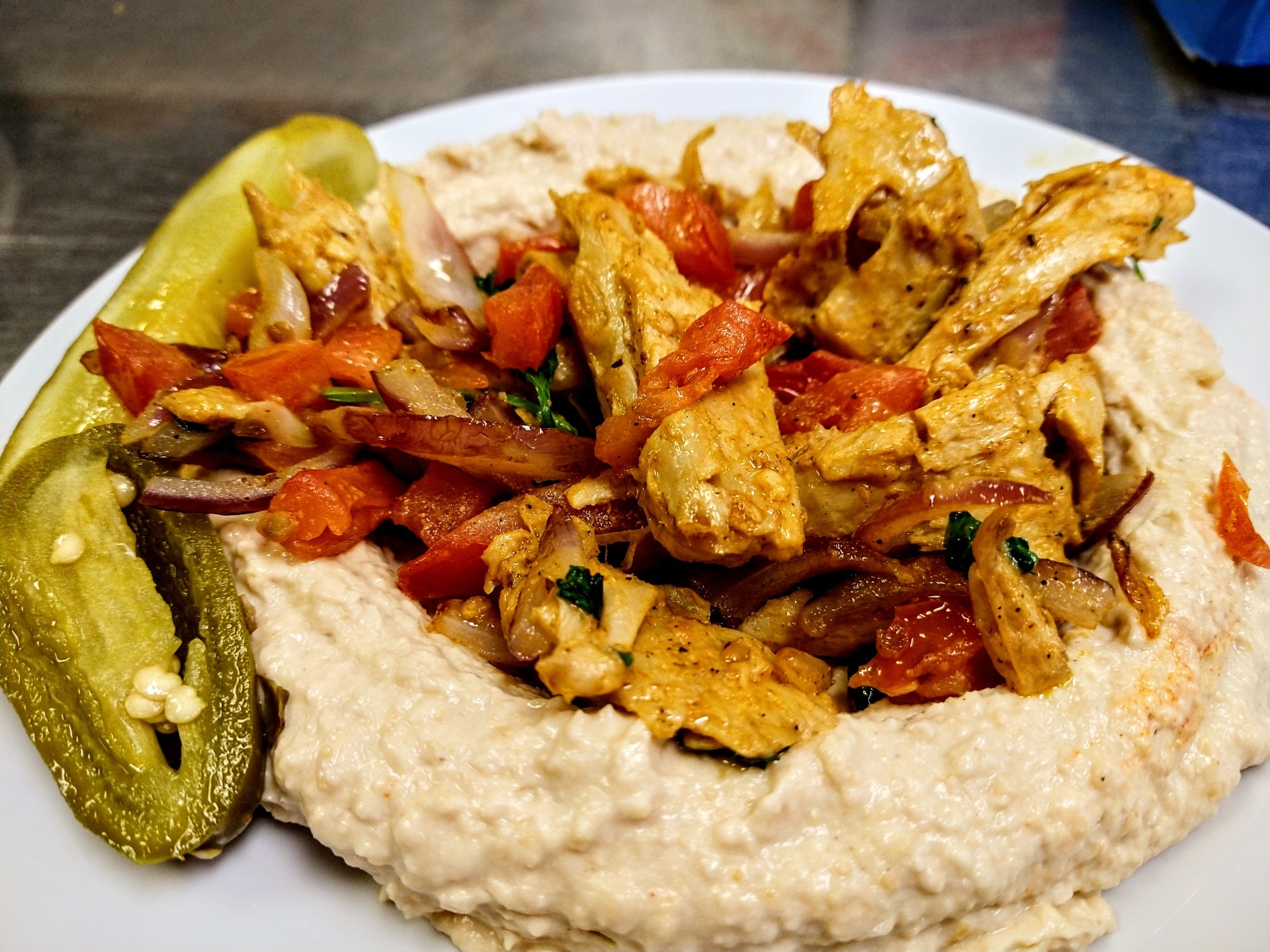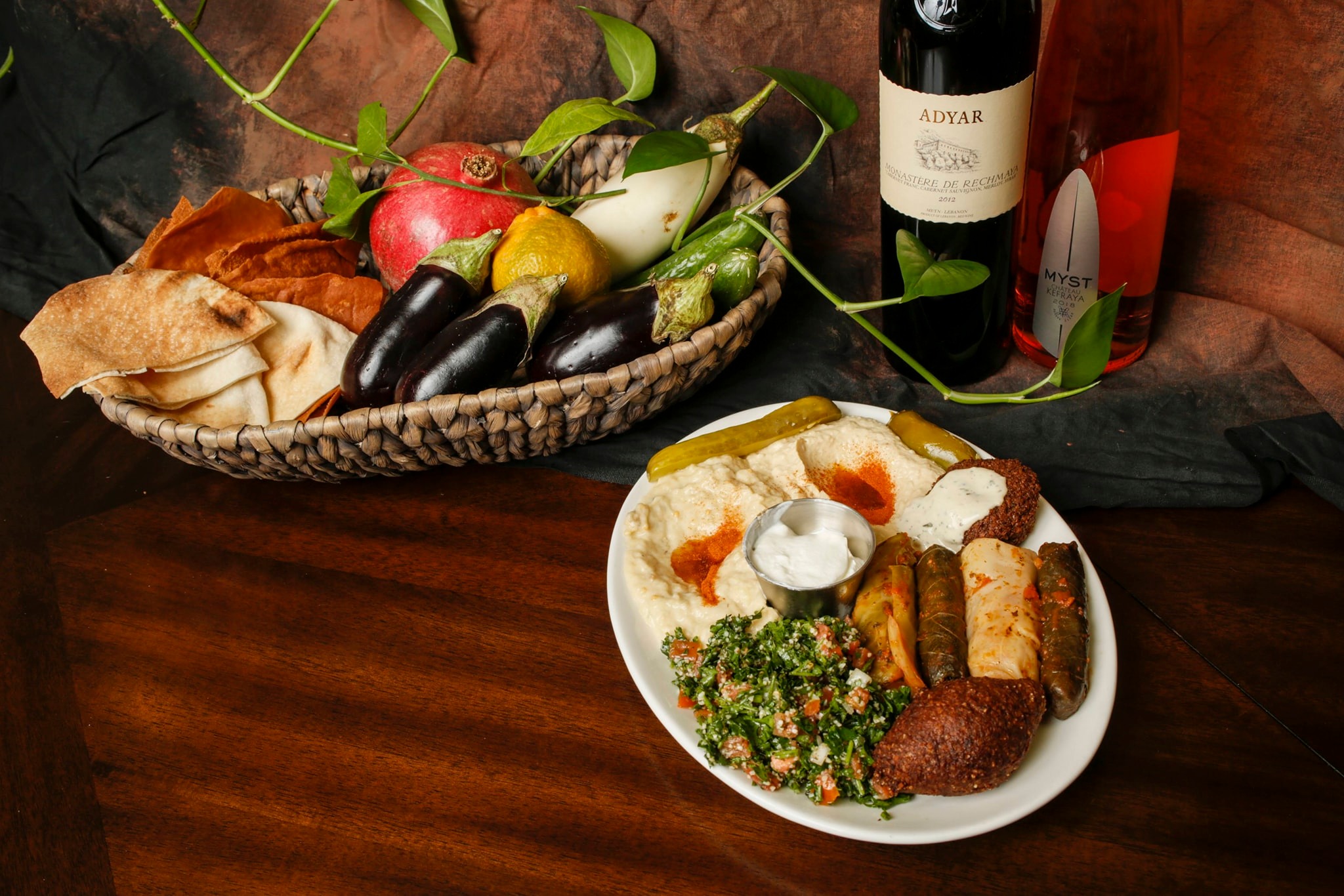 271744833_4838252016236260_4812811354014438284_n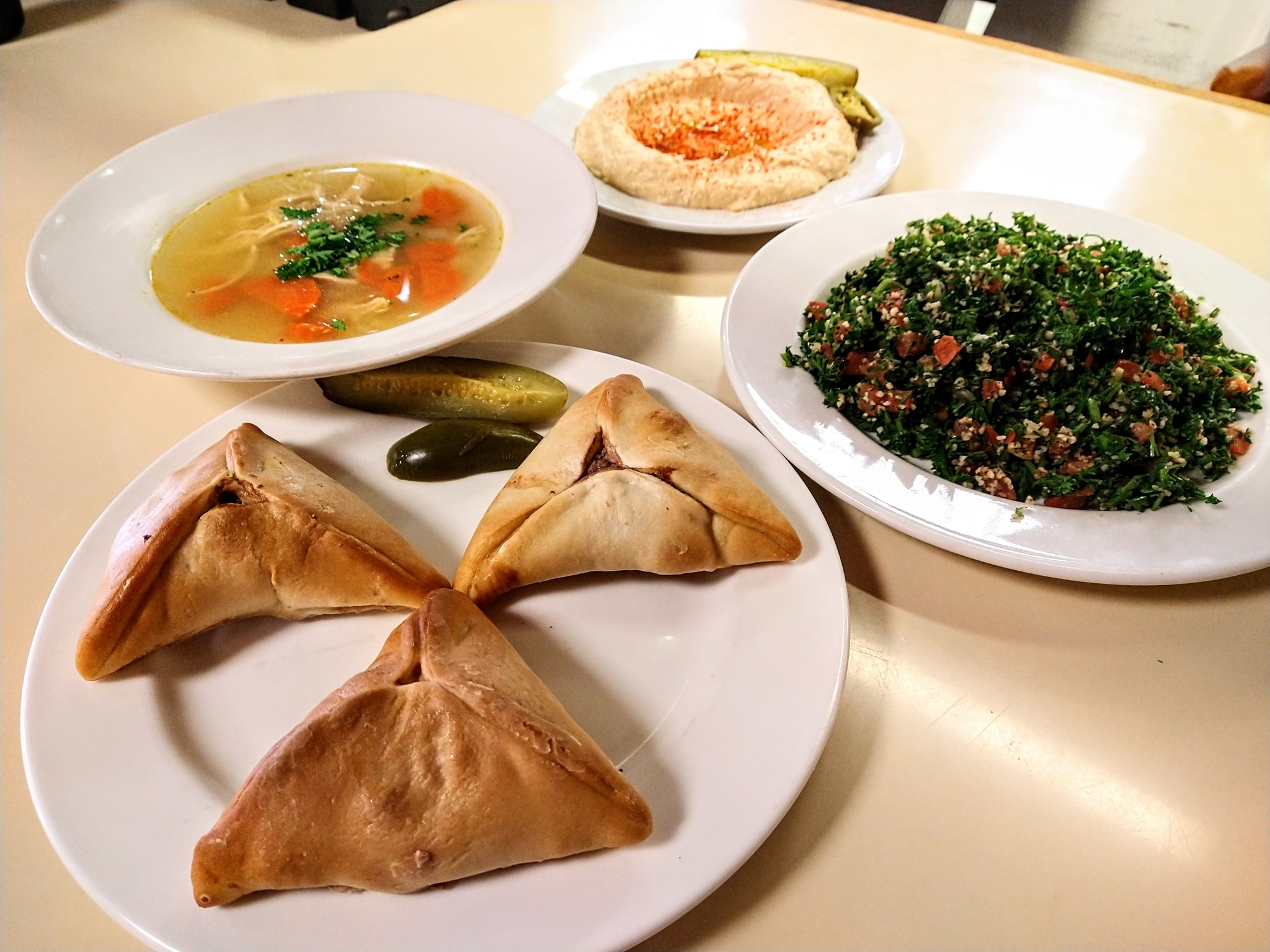 272201538_4900202983374496_6773503044356033615_n